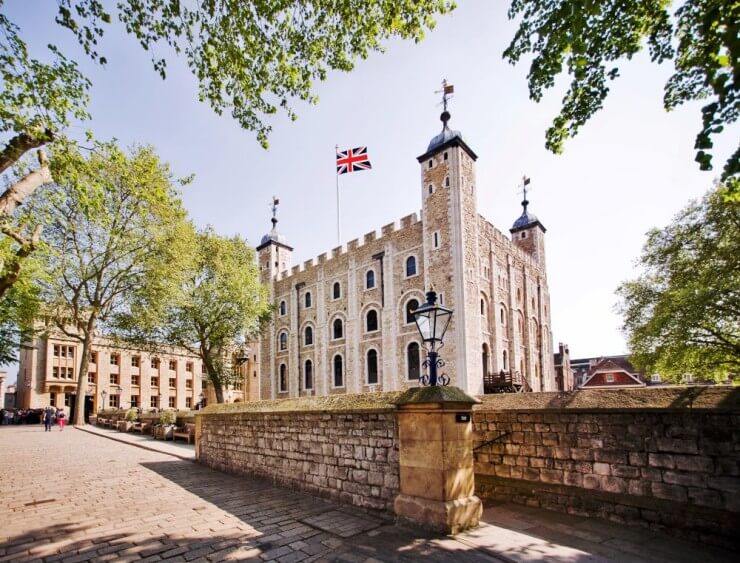 Lanes School of Driving has been assisting our pupils in learning to drive since 1914. We are proud of our excellent reputation and this has allowed us to establish a reputable centre for excellence in driving instruction.
We assess the needs of every pupil and this allows us to create courses that will help them to pass their test. Our intensive driving courses have grown in popularity and are perfect for those want to get on the road quickly. We make theory lessons available as separate lessons or as part of our practical lessons.
For those pupils who want to learn beyond passing their test we have a number of courses available to them. Our Advance Driving, Pass Plus, Motorway Driving and Parking Skills courses are available to all.
It is common for Lanes to work with pupils who lead busy lives. We aim to offer our lessons on a flexible timetable so our pupils can learn at a time that suits them. Our lessons can be booked as a regular slot or individually – the choice is down to our pupils.
The fact that we believe in giving our pupils one-to-one instruction shows how we care about the way they learn. Every pupil will benefit from the full attention of the instructor and this makes for improved learning.
Lanes aims to give our pupils the best, which is why our fleet of cars consists of BMW 1 series and Minis.
We are also willing to collect our pupils before their lesson and return them home once the lesson has been completed.
Driving Instructor in London
 As we have over 40 driving instructors and we promise that every pupil will find one that is right for them. Our instructors are experienced and have taught many different people of different ages to drive. They pay special attention to those pupils who may feel anxious in order to help them feel at ease as quickly as possible.
We ensure that our instructors are qualified as Approved Driving Instructors and all are registered with the DSA. Our pupils benefit from having the same instructor and this enhances their experience and helps the instructor to offer the best tuition.
Female Driving Instructor in London
Efficient learning is achieved when our pupils are at ease. It is common for some to feel nervous about the process especially female pupils with a male instructor. Lanes has female instructors available to all pupils.
All of our female driving instructors are experienced in ensuring that pupils are relaxed and ready to get the most from their lesson.
Automatic Driving Instructor in London
 Learning to drive in an automatic car is the preferred choice of many of Lanes' pupils. Some beginners feel that a manual car is intimidating and complicated to drive so they choose to drive an automatic car. We often find that those who learn in an automatic car often pass their test sooner.
Lanes School of Driving offers a service that works for each and every one of our pupils. To find out more give us a call on or email us via our contact page.