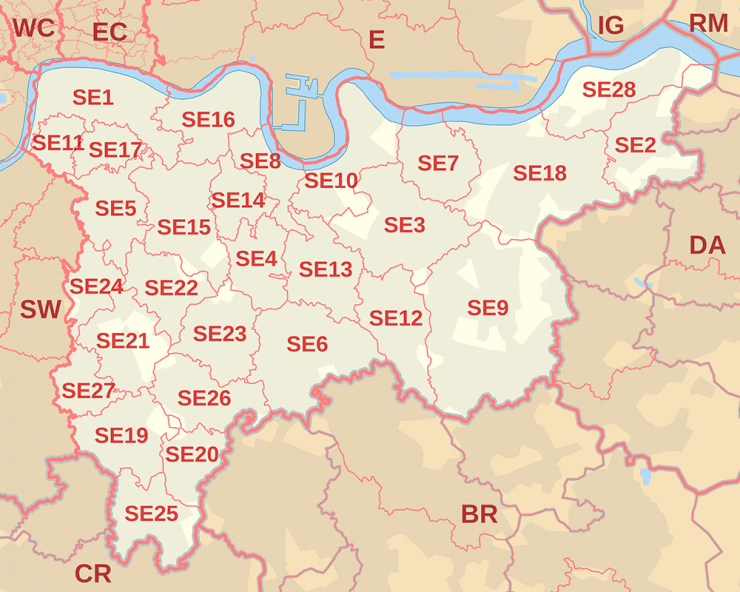 Since 1914, Lanes School of Driving has been teaching individuals to drive safely. Over the years, Lanes became a reputable driving school and has now expanded to become a centre for excellence in driving instruction.
We understand that the needs of each individual is different and so to help them, we tailor a course around their requirements. For those pupils who want to get on the road fast, our intensive driving courses are ideal. We offer theory lessons as part of practical lessons so our pupils can study via a separate course.
To ensure that our pupils remain safe drivers after they have passed their test we also offer further lessons. These courses include: Advanced Driving, Pass Plus, Motorway Driving and Parking Skills.
Often our pupils can struggle to find time to learn because life gets in the way, but we believe there is always a way. Our flexibility gives our pupils control over their lessons and they are also able to book lessons at a regular slot, or individually.
Our instructors work closely with their pupils to ensure that they get the most from their tuition. Instructors are then able to identify errors and help pupils to learn efficiently.
Our pupils enjoy learning in our quality fleet of cars that include BMW 1 Series and Minis. We can also arrange for our pupils to be picked up before their lesson and then dropped off at an alternative location if they wish.
Driving Instructor in South London
Lanes School of Driving has made it possible for pupils to find an instructor that is right for them. This is because we have over 40 instructors available. Our instructors have taught people of all ages and for those who are anxious our instructors are experienced in helping pupils to relax and feel comfortable.
Our instructors are registered with the DSA and are Approved Driving Instructors – this ensures our pupils receive the best tuition. Pupils will learn to drive with the same instructor for the duration of their time with us, as this will help them to learn in the best possible way.
Female Driving Instructor in South London
Feeling nervous when learning to drive is common and female pupils in particular may feel uneasy about learning with a male instructor. Lanes has several female instructors available to help give our pupils the choice.
All of our female instructors are laid-back and friendly and this can only help to re-assure our pupils.
Automatic Driving Instructor in South London
Learning to drive in an automatic car is often the favoured choice for many. Some pupils feel that a manual car could be difficult to drive and so could cause them problems. An automatic car removes the need for gear changes and any possibility of stalling, which is a positive for many. Those who have chosen to learn to drive in an automatic car in the past have often passed their test faster.
At Lanes School of Driving our experience guarantees that you will learn to drive safely and with instructors that you can trust. For more information call us on or contact us via the contact page.