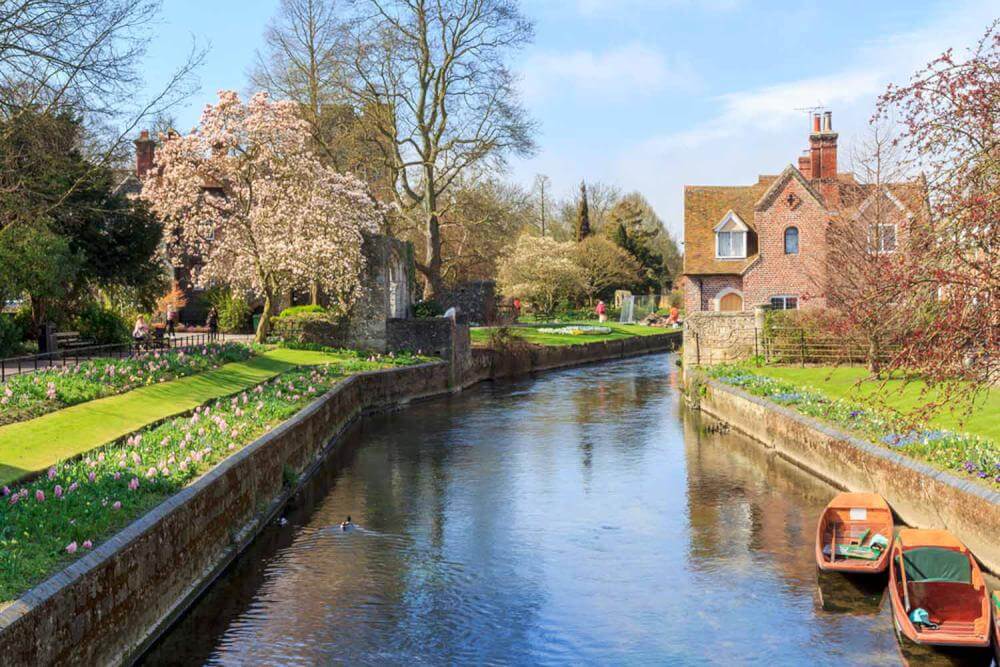 Lanes School of Driving is one of the most established driving schools in the country.  Since 1914, it has grown and built a reputation that has helped it to become recognised as a centre for excellence in driving instruction.
Our main priority is to give our pupils exactly what they need to pass their driving test. To do this we tailor each course to their individual needs. Our pupils have access to intensive driving courses should they wish to pass their test quickly. We make theory lessons available to our pupils as part of their practical lesson or as a separate course.
To help our pupils improve their driving ability beyond passing their test we have a number of courses available. Our Advanced Driving, Pass Plus, Motorway Driving and Parking Skills courses all help to improve the way our pupils drive.
Our pupils are often busy but we aim to be as flexible as possible. This enables our pupils to book lessons at times that work best for them. We allow our pupils to book lessons as regular appointments or individually as we understand that things can change.
Each pupil receives the undivided attention of their instructor. This allows the pupil to benefit from their knowledge but it also enables the instructor to help them learn to drive more effectively.
We have a fleet of cars that we are proud of and our pupils enjoy driving.
We can collect pupils before each lesson and then return them after each lesson.
 Driving Instructor in Surrey
We pride ourselves on having more than 40, experienced instructors working with us. Pupils can be sure that they can find an instructor that suits them. Every instructor has worked with students of all ages and this gives them the ability to adapt. Anxious pupils benefit from our instructors ability to put them at ease.
Each and every one of our instructors are Approved Driving Instructors and we ensure that they are registered with the DSA. Our pupils are partnered up with the same instructor for every lesson. This will help the instructor to become familiar with the pupil and the way in which they learn best.
Female Driving Instructor in Surrey
The thought of learning to drive can make some pupils feel anxious. Occasionally, female pupils feel uncomfortable having to learn with a male instructor. Lanes School of Driving helps pupils to overcome this problem by offering female instructors to those who require one.
To help each pupil, our female instructors are friendly and relaxed which helps to create an easy going atmosphere.
Automatic Driving Instructor in Surrey
For a number of pupils, learning to drive in an automatic car is their choice. For some learner drivers, the thought of learning in a manual car where there are gears to change can seem daunting. However, automatic cars remove this concern and from our experience pupils pass their driving test sooner in an automatic car.
Lanes School of Driving can help you to pass your driving test, with quality cars and experienced instructors, it has never been easier! Call us today on or email us via our contact page.