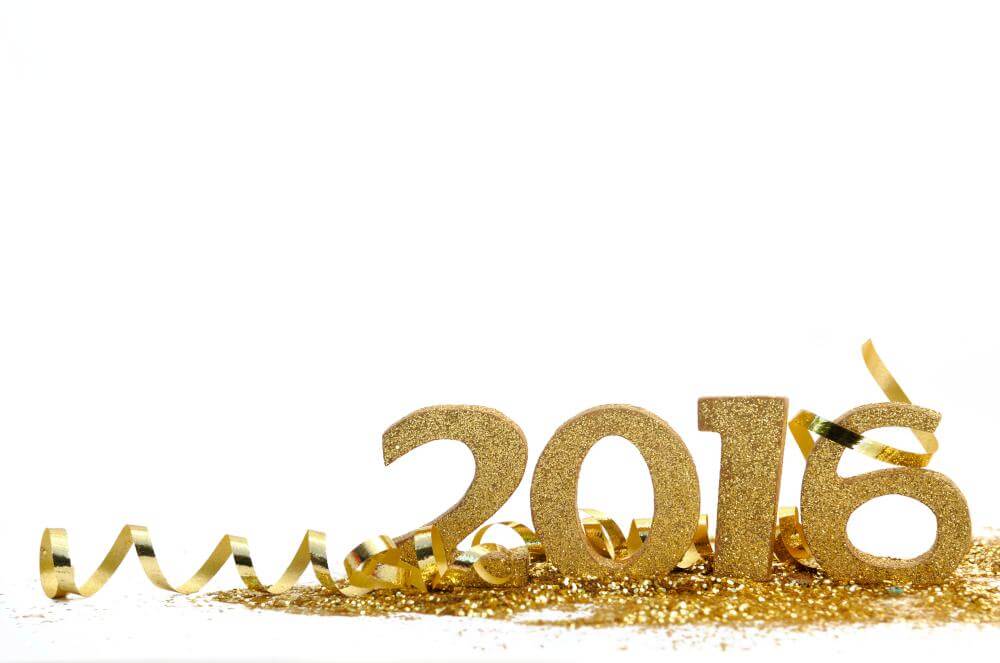 Your New Year's resolution – learn to drive!
Well, bye bye 2015 and hello 2016. It's the turn of the year again and it's time to make your New Year's resolution. No doubt you are going to lose weight and get fit … for the first three weeks in January, anyway.
How about make a resolution that you can stick with? How about learning to drive? Thousands of people learn to do just that every year – and not just as a New Year's resolution!
Why should you learn to drive? Here are some very good reasons …
You'll gain more freedom
Public transport is … public transport. Does anyone really like waiting for a bus in the rain? How many times have you turned up at a railway station to find that your train is delayed or cancelled?
Do you enjoy the close proximity of strangers on the bus, train or tube?
Learning to drive and buying a car frees you up from relying on buses and trains. You can go where you want, when you want. Plus, driving from A to B is a lot quicker than catching buses or trains.
You'll have better employment prospects
All of us would love a job that we can walk to, but such is the competitive nature of the employment market these days that's too much of a luxury. Having your own car and the ability to drive widens your options. A car is much more reliable than public transport, and catching more than one bus or train to your destination is a nightmare.
You'll save time, and it's much more convenient
Have you ever tried getting your weekly shop home on a bus? That's no one's idea of fun. Handling more than two bags while fishing for the correct change is about as much as anyone can cope with. This results in more frequent trips, and further time wasted that could be spent in more entertaining ways.
If you have children, then you'll know they need to be transported to school, friends, the shops, parties … doing all that without a car is even more of a nightmare.
You'll be able to keep in touch with you friends easier
Most of your friends will probably be local, but what about your friends who are further afield? Those friends that take a two hour trip via three buses to get to. Do you only see them infrequently as your journey is a bit of an ordeal? With a car, that two hour trip can become a half-an-hour drive. It's often cheaper too than paying bus fares and train fares.
You'll be able to plan ahead
Do you plan never to be able to drive? What if an amazing new job opportunity pops up fifty miles away, or you meet a potential new partner who lives in a different county? Learn to drive before your other responsibilities take over.
So, what's stopping you? Make 'learning to drive' your New Year resolution for 2016. You'll soon wonder how you ever managed without a driving licence!
With over 100 years of experience in teaching pupils to drive throughout London, Kent & Surrey, we can help you pass your test whether you are 17 or 70, male or female, nervous or not – we have the know-how.
With DSA registered, Approved Driving Instructors throughout London, Kent & Surrey, we can pick you up from your home, school, college or office and you will NEVER have to share your car with another pupil.
Call us today on 020 8166 5678 to speak with our helpful team to discuss the options available to you.