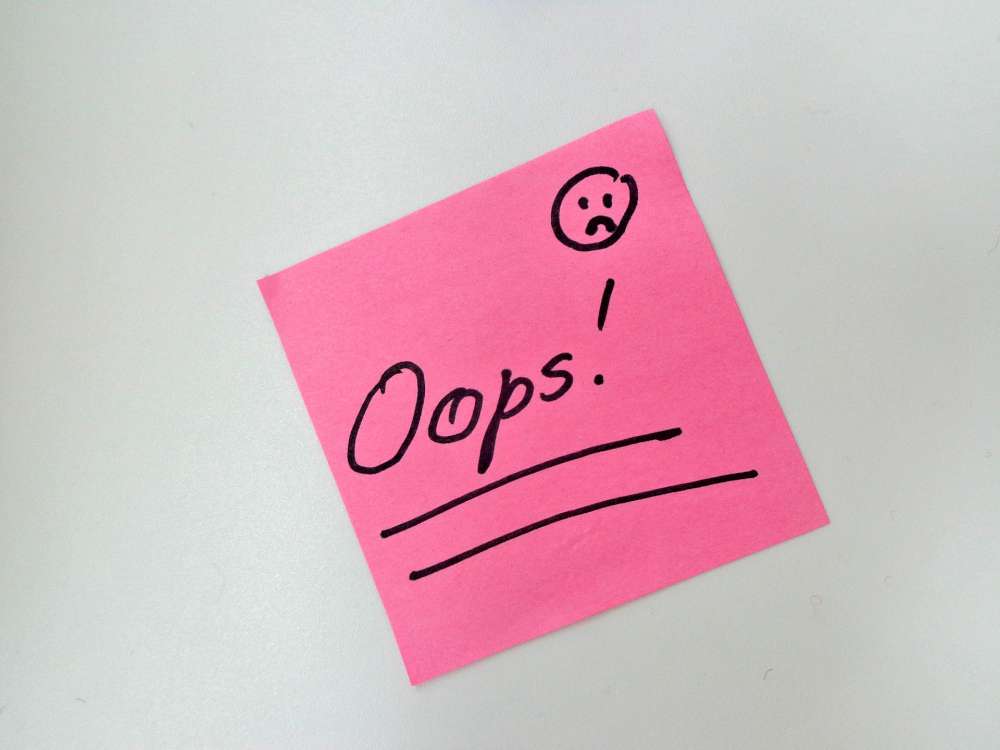 There are many reasons why learner drivers fail their driving test in this country.
Often the reason for failing is simply down to the nervousness of the learner. After all, a driving examination can be fairly stressful.
Government records show that many people fail due to the same handful of avoidable mistakes and we outline 5 of them below.
Inappropriate use of signals – this is a really common reason for failing this test and it is often because of failing to  signal soon enough to alert other road users of their intentions, signals could be confusing or missed out altogether. All of our students learn the mirror-signal-manoeuvre procedure thoroughly, to keep errors of this nature to a minimum
Poor steering control – examiners need to be sure that a driver is in control of their car at all times. If you are not fully in control of your vehicle not only are you a danger to yourself you are a danger to other road users, including pedestrians. It is for this reason that steering control is such an important element of the test. Examiners will want to see the learner manoeuvring the vehicle into the correct position in the road at all times while travelling at speeds that are appropriate. Similarly when turning the manoeuvre should be carried out with great care and certainly without hitting the kerb or other vehicles.
Problems at junctions – junctions are, potentially, the most dangerous driving situation you are likely to encounter on a regular basis. Performing turns at junctions safely requires a combination of observation skills and confident car control.  It also involves watching, and obeying, signals from traffic lights,  watching the behaviour of other drivers closely and manoeuvring appropriately at all times. Even drivers with substantial experience can fail to deal with junctions correctly, occasionally with quite disastrous results.
Failing to checking mirrors –  using your mirrors to understand your position with regard to other vehicles is an essential part of driving proficiently. It tends to be something that experienced driver and do automatically. Your examiner will be looking for clear evidence that you are not only checking your mirrors but you're acting on what you have seen when performing a wide range of manoeuvres, such as decelerating, changing lanes and turning left or right.
The three point turn – In the test, your examiner will ask you to turn your vehicle around safely in the road, so that  it is pointing in the opposite direction. Often referred to as the 3 point turn, it can cause a number of challenges for learner drivers due to the fact that it requires excellent car control and handling the vehicle safely while it is moving in reverse.
All of these common driving errors can be overcome with perseverance and patience. Mastering these common faults will not just help you pass your test sooner, it will make you a safer driver, too.