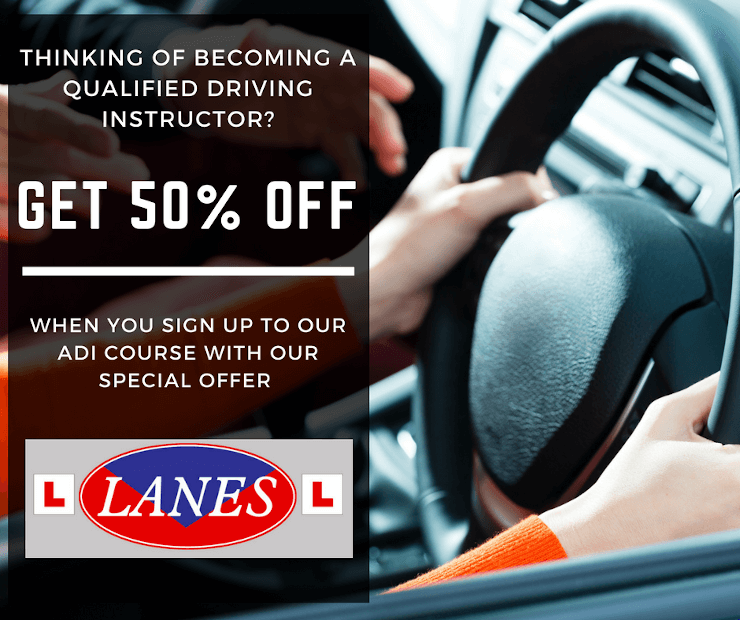 This is the payment option available to enrol on our training course:
LOYALTY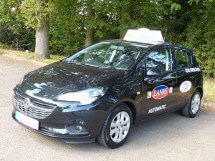 To find out more about this course and download the enrolment forms, please click HERE.
Cost: £1995.00
PLEASE NOTE THIS FEE IS INCLUSIVE OF VAT
Finance options
To find out more about financial assistance in order to help you learn then call 0800 100 900 or to view the National Careers Service website please CLICK HERE
LEARN TO BE A DRIVING INSTRUCTOR AND GET YOUR TRAINING FEES FULLY REFUNDED
Once qualified, you can get your training fees fully refunded and earn over £30,000 a year whilst being your own boss and controlling the hours you work.
Sound good? Now it's your turn…
Book your place NOW on 020 8290 2070 or complete this form and hit SEND.
Our full support every step of the way
You will receive direct tuition on a 1-to-1 basis using expert trainers local to you. Our training suite gives you the opportunity to share information and speak to others and you will of course, be supported by trainers. Our dedicated contact centre support team are on hand to answer any queries you may have.
Creating first class driving instructors requires the right learning environment and we feel we have achieved this. We support every aspect of training and our aim is to help you develop so that you can become a successful and confident driving instructor.
Each training course is built around the individual. How long it takes for you to pass the course is dependent on the time you can afford to commit and your availability, however all training related to this course must be completed within 1 year of your enrolment date.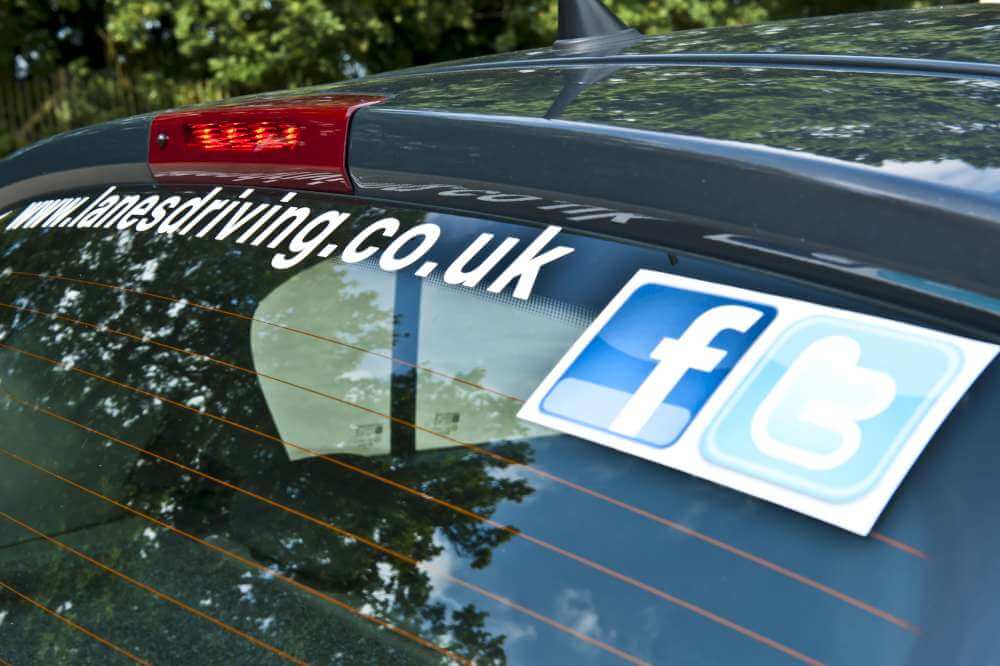 Call us to discover just how easy it is to become a qualified ADI
Get in touch with us by calling 020 8290 2070 to find out more about Lanes Instructor training. Heading down the path of becoming a successful and experienced driving instructor is just a phone call away.