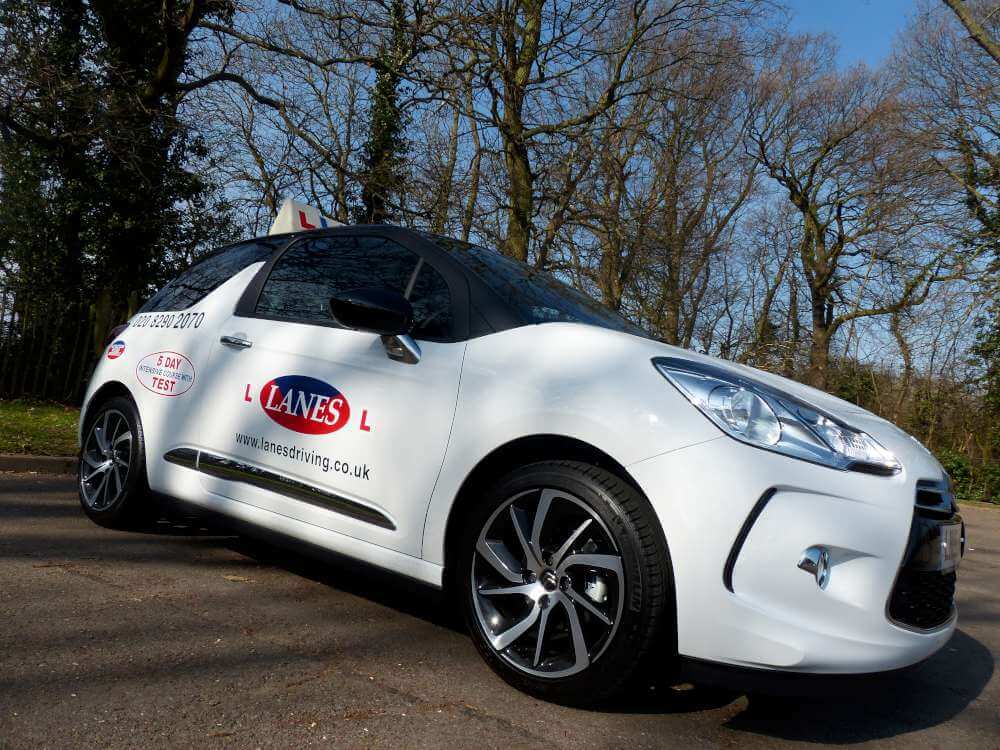 You may believe that Driving Instructor Jobs are few and far between but Lanes School of Driving has a solution.  As a qualified driving instructor, do you find yourself with a lot of spare time and an empty diary?  Has your driving school promised you everything but not delivered or do you work for yourself and struggle to market your business?
Hate that anxious feeling you get every Monday morning? At Lanes you can begin your week in a positive way – let us help you get your business up and running so that you can start earning straight away.
If you are looking for an opportunity to open a driving school franchise AND want a full diary of pupils, get in touch with us today.
Lanes is ORDIT registered and with our long history and over one hundred years in the business we have a reputation that cannot be beaten.
Our video can help you to understand why Lanes is regarded as the very best and how we can help you to become a success.
All of our driving instructors will benefit from the following:
Huge earning potential
Franchise prices that are unbelievably competitive
Full office support provided six days a week
Work the hours that suit you
Become a crucial part of an established team
A car is provided or you can simply use your own
If required a replacement car can be provided
Theory work can take place using classroom facilities
To ensure that our driving instructors take on new pupils regularly we do the following:
Cover all areas using our specific advertising campaigns
Provide you with an in-depth website that comes with an all-encompassing digital marketing campaign that includes social media as well as an online booking facility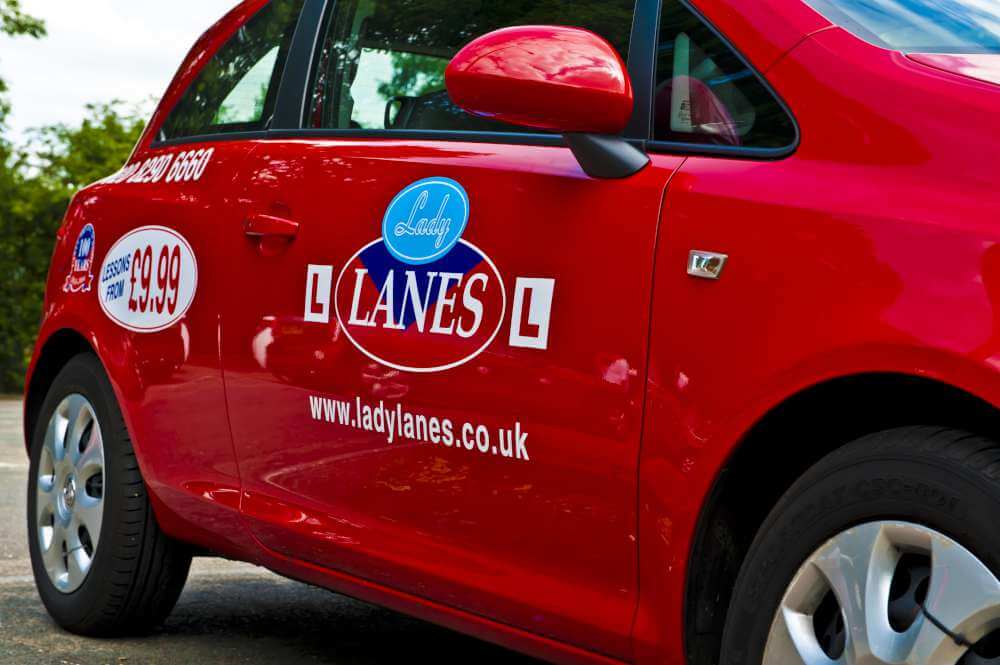 We are always looking for Approved Driving Instructors in London & the South East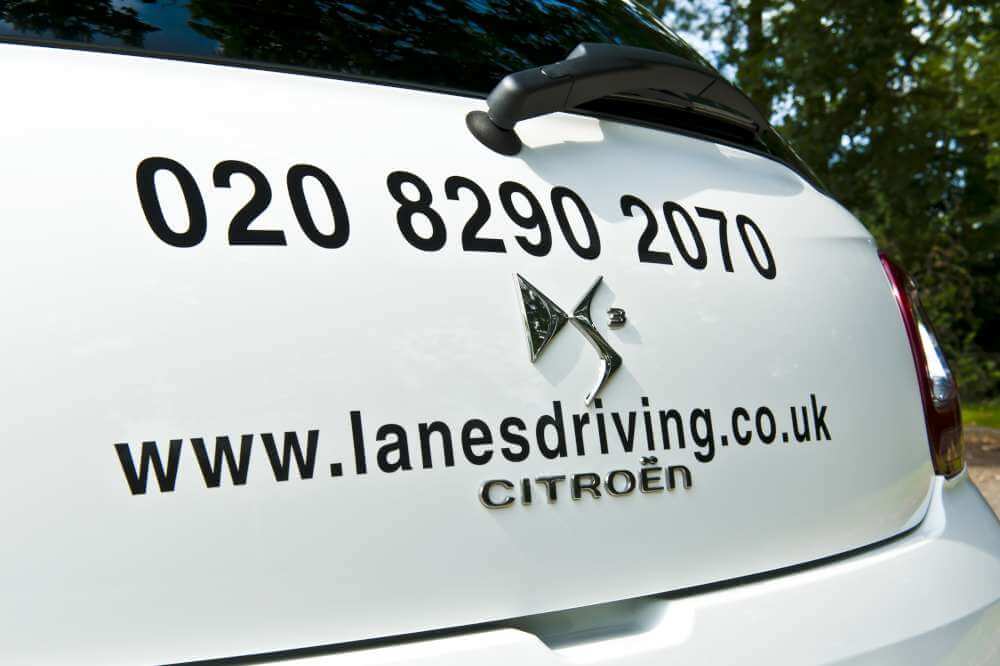 Pupil demand is guaranteed with Lanes School of Driving
We have an iconic brand that is instantly recognised because of our extensive marketing campaign and reputation. This ensures that we always have a constant stream of enquires from individuals who are looking to pass their test. The Lanes brand is well-known for our expert ADI's, that's why our highly trained instructors are always first choice. This means that we are always recruiting and training driving instructors so that we can keep up with this high demand.
INTERESTED? CALL OR EMAIL US DIRECT TO FIND OUT ABOUT OUR START UP DEALS!
If you want to change your career and work with an established and recognised driving school then get in touch with Lanes School of Driving by calling 020 8290 2070. Our staff will be able to provide you with the information you need to begin your new and exciting journey.
Do you want a FULL diary? Do you want to do MORE hours per week and earn MORE money – then complete this form today. Just hit SEND and we will be in touch straight away.