At Lanes we believe that learning to drive should be a pleasurable experience. To this end, we created "Lanes Gold", our premium service for discerning pupils. With Lanes Gold, you can take your lessons in a Vauxhall Corsa SXi. Lanes Gold prices are the same as ordinary Lanes prices. Automatics are charged at £1 extra per lesson.
Lanes Gold is part of Lanes School of Driving.  Lanes School of Driving was established in 1914 by Mr Fred Lane. In 1976, it was taken over by Mr Keith Paine who continues to run the company today. Lanes have been teaching the public to drive for over 100 years. We have a breadth and depth of experience that few schools can match.
At Lanes we have devised our own unique structured driving courses that has produced proven results time and time again. We always put our pupils first. When you take lessons at Lanes you will be able to schedule your lessons to fit in with your busy lifestyle. To save you time, our instructors will be happy to pick you up from your doorstep before each lesson and drop you off at the end.
If you are looking for learning to drive in a premium model with the latest technology we recommend you chose Lanes Gold. To learn in a Lanes Gold vehicle, all you have to do is to make a request at the time of booking. Please note that there is heavy demand so book early. Lanes Gold cars a subject to availability and cannot be guaranteed.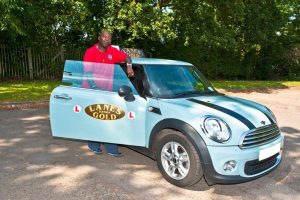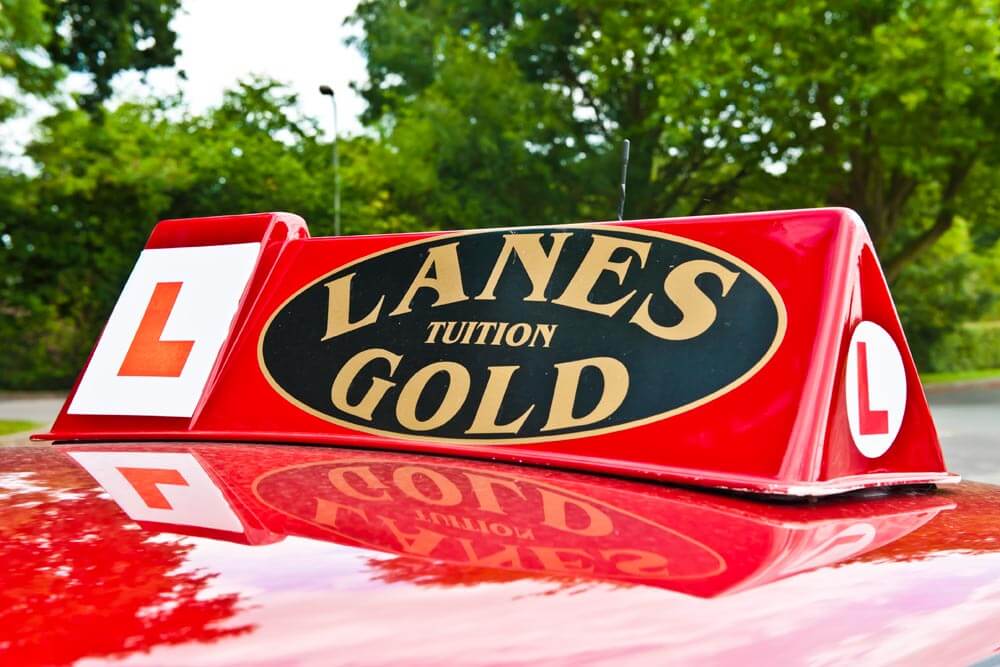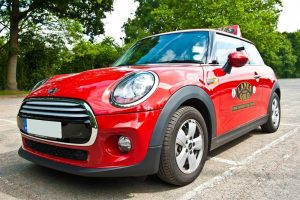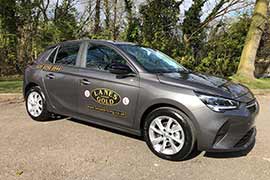 Please give us a call today on to book your Lanes Gold car.
Lanes School of Driving has been teaching pupils to drive for over 100 years. Our school is well established in London, Kent, and Surrey. If you are local to us please give us a call today on . Do not worry about making your way to your local Lanes driving school. We can pick you up from your front doorstep.
Addington, Surrey.  Addiscombe, Surrey.  Balham, London, SW12.  Battersea, London, SW11.  Beckenham, Kent.  Bexley, Kent.  Blackheath, London, SE3.  Bromley, Kent.  Camberwell, London, SE5.  Catford, London, SE6.  Chislehurst, Kent.  Clapham, London, SW4.  Croydon, Surrey.  Dartford, Kent.  Dulwich, London, SE26.  Eltham, London, SE9.  Greenwich, London, SE10.  Grove Park, London, SE12.  Herne Hill, London, SE24.  Lewisham, London, SE13.  Orpington, Kent.  Redhill, Surrey.  Reigate, Surrey.  Sanderstead, Surrey.  Selsdon, Surrey.  Sevenoaks, Kent.  Sidcup, Kent.  South-East London.  South-West London.  Streatham, London, SW24.  Sutton, Surrey.  Tonbridge, Kent.  Tooting, London, SW17.  Tunbridge Wells, Kent. Wandsworth, London, SW18.  West Wickham, Kent.  Wimbledon, London, SW19.