Q. How do I become a driving instructor?
A. Enrol on a Lanes Driving Instructor Training Course!
If you want to become a driving instructor who has the skills and confidence to pass on to others, then our Driving Instructor Training Courses are perfect for you. Every course is run by training experts who are experienced, knowledgeable and DVSA qualified. This ensures that every course contains the latest training methods and techniques to help you become a reliable and highly-regarded driving instructor. Our course involves more than fifty hours of on the road training as well as classroom training all of which comes with a broad selection of support.
In the South East, Lanes School of Driving is considered to be the pinnacle of driving schools. Our Driving Instructor Training Course offers you the chance to become a fully qualified instructor supported by Lanes' high standards. Accessing our course is simple and we have payment options available to make enrolling on our course even easier.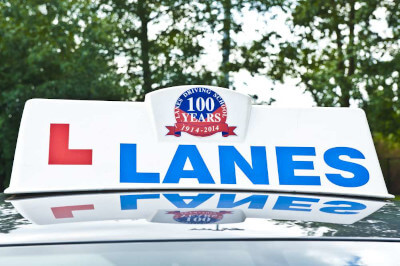 Approved teaching out on the road and onsite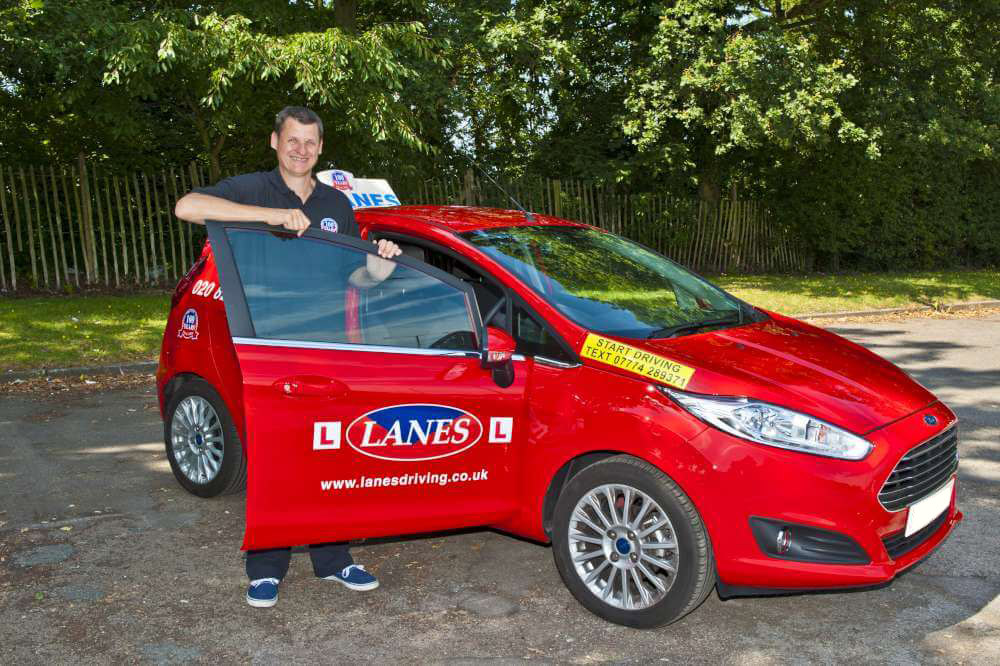 We understand that every individual is different. We offer you a personalised training package that focuses on your experience and understanding. The mixture of in-car training and classroom modules work together to provide you with a broad and in-depth training experience.
You will be paired up with your own in-car trainer when you enrol on our Lanes instructor training course. They will live in close proximity to you so that they can offer you their help and support while you are training to become a driving instructor.
Call us to discover just how easy it is to become a qualified ADI
Our main office is based in Bromley, Kent, where we have a dedicated training suite used to carry out any theory work.  Using these classrooms also gives you a chance to meet and speak with other trainees. Discussing your learning experience can help you to maximise your potential and get as much from the training course as you possibly can.
Choosing to use Lanes will allow you to start the journey to becoming DVSA qualified. For a training course that is tailored to your needs, call Lanes School of Driving on 020 8290 2070.