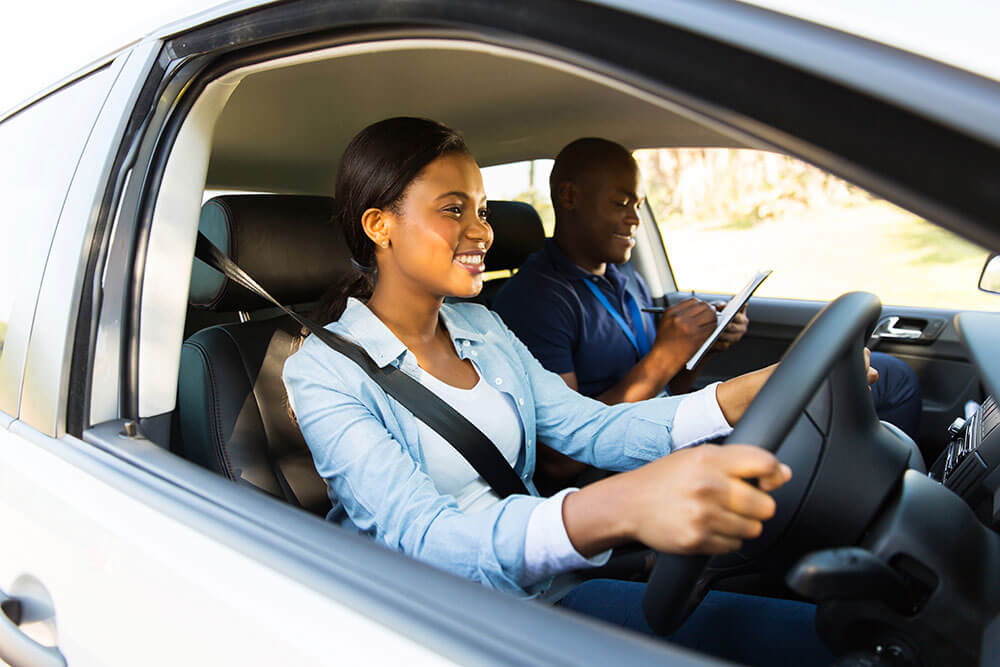 5 REASONS YOU KNOW YOU NEED AN INTENSIVE DRIVING COURSE
You need to be road legal quickly
If you're starting a new job or moving to the countryside and need to be able to drive ASAP then the quickest way to get your license is with a crash course.
We have courses between 1 and 6 days, designed to couch drivers of all abilities to reach test standard.
You have driving experience but lack formal training
Lots of are taught to drive by their parents or friends on private land but don't apply for their test. Informal training off the road doesn't provide sufficient preparation for the driving test. However it provides a great foundation for a crash course in driving.
Your experience behind the wheel will help you tackle the more advanced aspects of driving on public roads more quickly during the course.
You want to save money
Intensive driving courses can save you hundreds of pounds when compared with lengthy training periods. The Driving standards Agency (DSA) says on average new learners need 44 hours of driving lessons and 22 hours of private practice. In a one week crash course we charge for the course rather than the number of hours. You'll be given full days of lessons and reach the equivalent hours of driving just in a compressed period of time.
You want your test pass guaranteed
Not many driving instructors will guarantee that you'll pass your driving test but we do. We understand that learners taking an intensive course need to pass quickly. We're so confident that intensive courses work that we'll guarantee you to pass your test. This means that we'll provide additional training up to 3 times in order to get you past your test. Your costs won't go up and you have an even greater chance of passing your test quickly.
You want additional training after you've passed
We also provide intensive courses for new drivers, covering advanced driving skills such as motorway driving and city driving. Covering these areas over 1 day will ensure you've got all the tools you need to drive confidently on your own anywhere you go.
Taking lessons after you've passed could also lower your insurance quote.
Lanes School of Driving has been teaching pupils to drive for over 100 years. Our school is well established in London, Kent, and Surrey. If you are local to us please give us a call today on . Do not worry about making your way to your local Lanes driving school. We can pick you up from your front doorstep.
Don't worry, if your town is not listed here, we will still come to your door and pick you up – at no extra charge!