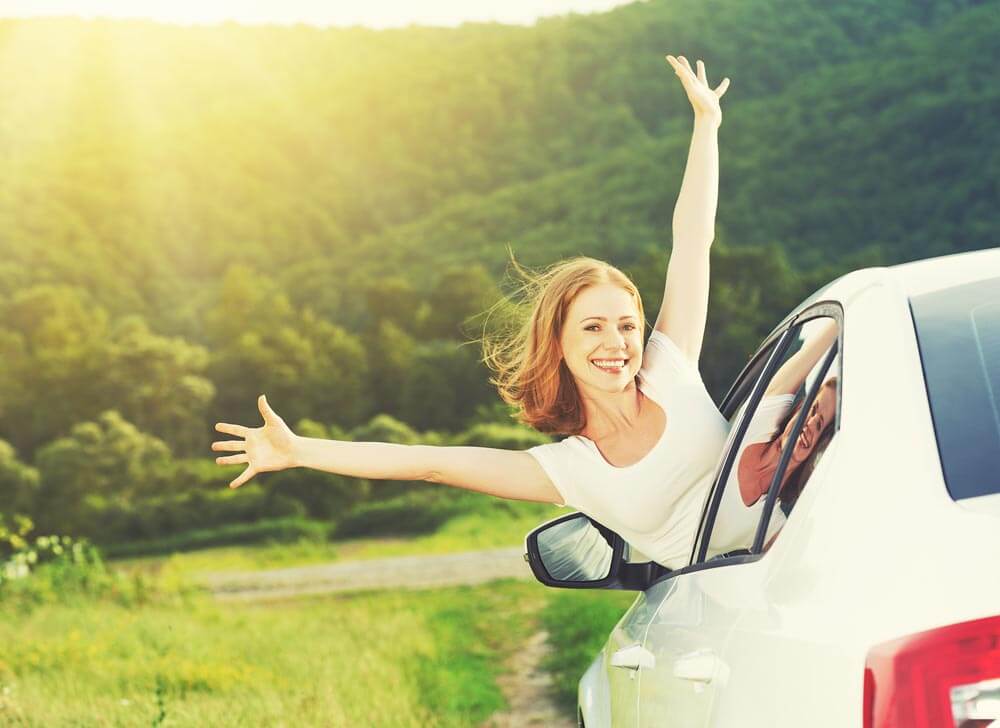 HOW TO BECOME A GOOD DRIVER
When you take driving lessons you'll be learning how to operate a car and get from one place to another, and how to manoeuvre and park safely when you get there. The real learning comes once you've passed your driving test and you're let loose on your own! None of us are born with the skills required to be a good driver and it doesn't just happen overnight; being a good driver is something that you need to work on over time. Here are a few tips to help you become a relaxed and more confident driver:
Practice makes perfect – After passing your test try not to leave it too long before you start driving, if you've not got your own car then see if a relative will insure you to drive theirs. It's a good idea to drive in different weather conditions to get used to them and build up your confidence in snow, rain, high winds etc as your car will handle differently in different weather. Once you have your license it's advisable to take a Pass Plus course as this will give you the opportunity to gain experience driving in city centres, country roads and motorways with an instructor at your side.
Avoid distractions – As a new driver who is trying to build up their confidence it's important to limit distractions whilst driving. If you're carrying a passenger who is likely to talk and gesticulate while you're driving then maybe ask them to sit in the back or keep quiet. Try to avoid hanging things from the rear view mirror as this can interfere with your field of vision, causing blind spots and distracting you.
Read the road – As you begin to drive more often you'll get better at reading the road and reacting to potential hazards in a timely manner. If you've limited your distractions as per the point above then you'll be better equipped to be aware of what's going on around you. You can't always rely on other drivers to use their brakes and indicators as they should so it's important to be vigilant and keep a safe distance.
Be decisive – Hesitation is not one of the qualities of a good driver! If you've read the road properly and decided to do something then don't hesitate if it's safe to do so. If you need to change lanes then you should indicate' check your mirrors, and once a clearing opens move over, don't hesitate as you could miss your chance, confuse other road users or cause an accident.
Understand your vehicle – Before setting out on a journey make sure you know the workings of your vehicle. Locate the wiper controls, fuel cap, radiator controls etc so that you're not fumbling around whilst driving, thus not paying attention to the road. Make sure you also understand how your vehicle handles i.e. acceleration, turning circle, maximum speed etc.
With over 100 years of experience in teaching pupils to drive throughout London, Kent & Surrey, we can help you pass your test whether you are 17 or 70, male or female, nervous or not – we have the know-how.
With DSA registered, Approved Driving Instructors throughout London, Kent & Surrey, we can pick you up from your home, school, college or office and you will NEVER have to share your car with another pupil.
Call us today on and book your first lessons with us for just £9.99 alternatively, if you complete the contact form we will respond within 24 hours.