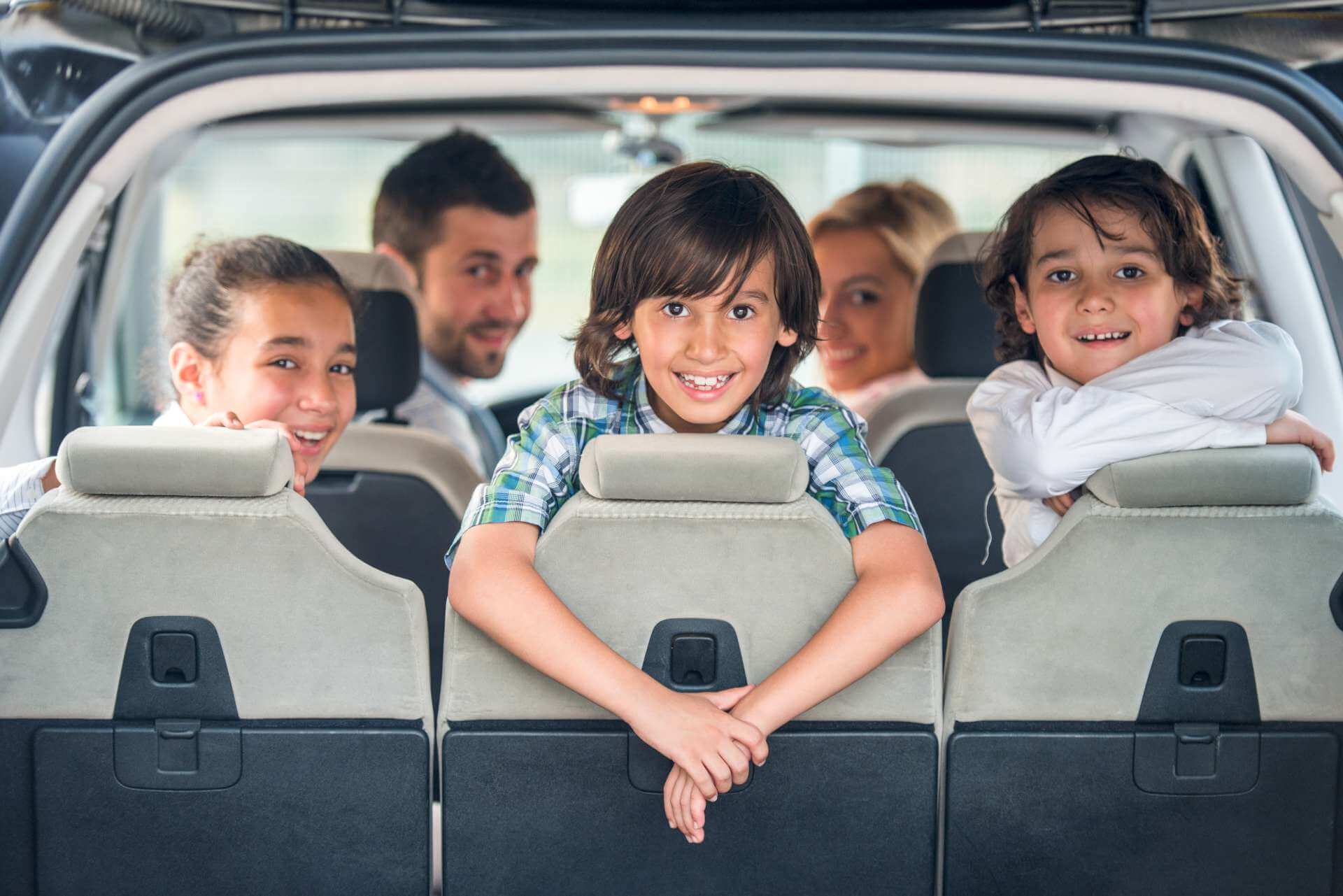 When you're driving your car, you're not only responsible for your own safety and the safety of other road users, you're responsible for the safety of your passengers too. If you have a child in your car, then you need to take extra precautions to make sure they have the best chance of not being injured should the worse happen and you're involved in a collision.
Unfortunately, not everyone is heeding the advice given by police when it comes to child safety in motor vehicles. By police estimations, over thirty percent of children aged between eight and eleven are not using booster seats on car journeys when they should.
Why any child passengers in your vehicle need to be properly restrained
If a child in your car is not using a booster seat, then they are at serious risk of injury. For the first time in over twenty years the number of children who are seriously injured or even killed on the roads in the UK is on the rise. There's a particularly alarming increase in the number of children aged eight or over who are killed in road traffic accidents.
Seatbelts are designed to be used by adults, or at least people of adult dimensions. Children between the ages of eight and eleven have yet to attain a suitable height, so they are at risk as they feel they have 'grown out of' baby seats or booster seats, meaning it can be difficult to persuade them to use one.
However, when a child between the ages of eight and eleven uses a seatbelt without a booster seat, their seated position means that the seatbelt typically cuts across their neck, instead of across the shoulder as it should and as it does with adults and older children. In the event of a crash, this positioning can cause injuries to the abdomen, spine, neck and head that otherwise would have been avoided.
Child booster seats – how the law views it
Children are required to remain in a booster seat until they reach their twelfth birthday, or until they reach a minimum height of 1.35 metres, or four feet, four inches. Children who are under twelve and who are also under 1.35 metres in height must use an appropriate child restraint suitable for their size when travelling in virtually any motor vehicle.
The definition of 'child restraint' on this occasion means a baby or child seat, or a booster seat or cushion.
If you do not follow the law, then you could receive a fixed penalty fine of £100 and possible penalty points. More serious flaunting – such as carrying an unrestrained child – may result in a more serious punishment.
The law is not meant to catch vehicle drivers out – it's there to encourage road users to take their responsibilities regarding child passenger safety seriously. If you are carrying children in your vehicle, then make sure you take necessary steps to ensure that they are safe. Car accidents remain the biggest killer of children in Europe, with the ignorance of the above guidelines being a particular factor.