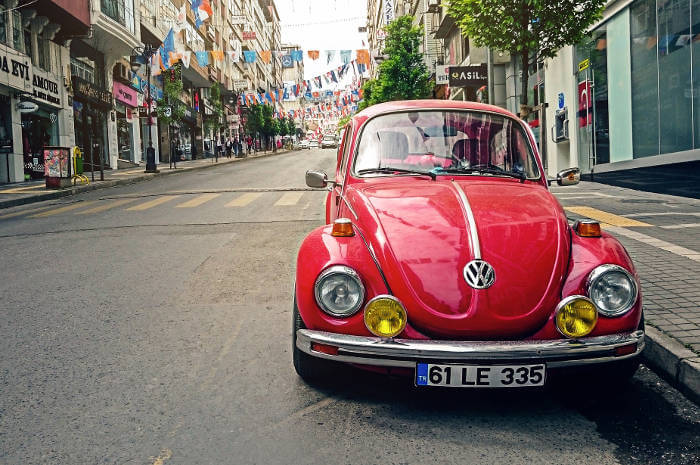 Brexit is on everyone's lips at the moment and it seems that there are some big issues still to iron out ahead of the big exit date. It's easy to forget the smaller things though, especially if they do not require immediate attention – such as driving in the EU. Most of us only worry about that come the holidays – typically around the summer – when many of us look to travel to the continent for a few days with the family.
Brexit may not change how we holiday in mainland Europe, but it could change what we have to do in terms of being able to legally drive there – particularly if we exit without a deal. While we're looking at this issue this month we thought we would also do a quick roundup of the rules for UK and EU licence holders. Here is a summary of everything you need to know.
Driving in the EU
Assuming there is no deal, then you may need to obtain an International Driving Permit (IDP) before leaving the UK if you plan to drive in the EU. This is something that you would need to do for countries outside of the EU and the process is the same. There are two types of IDP, covering different countries. The Post Office, which is issuing your IDP, can advise on which one you need. Keep in mind that you may need both if you are driving in more than one country.
The cost of an IDP is currently £5.50 for each and all you need is a passport-sized photograph (again, for each one so if you are applying for two you will need two photos).
Living in the EU
If you are planning to or already live in the EU after Brexit you may need to act now as well. If you are currently living in another EU country, then you may want to consider exchanging your UK licence before the 29th March as there are no guarantees that you will be able to after that date. You can change it back to a UK licence if and when you move back at a later date.
EU licences in the UK
If you are a resident of another EU country and are planning to visit or live in the UK there is no need to do anything just yet. You can drive with your EU licence for as long as it is valid, even after the 29th March, and you do not need an IDP to drive here. However, if you are planning to stay for more than three years then you will need to change your licence to a UK one.
The exceptions to this are if you hold an EU licence but passed your test in a country outside of the EU. If that is the case then check whether the exceptions attached to this apply to you. If your licence covers lorries and buses different rules will also apply, so it is worth checking if you intend to drive such vehicles.
For more advice on driving in the EU or for new driver or refresher courses talk to our team of instructors at Lanes School of Driving. With over 100 years of experience we are here to help new and returning drivers when they are ready. All you need to do is give us a call on 020 8166 5678 for a chat or to book your first lesson.