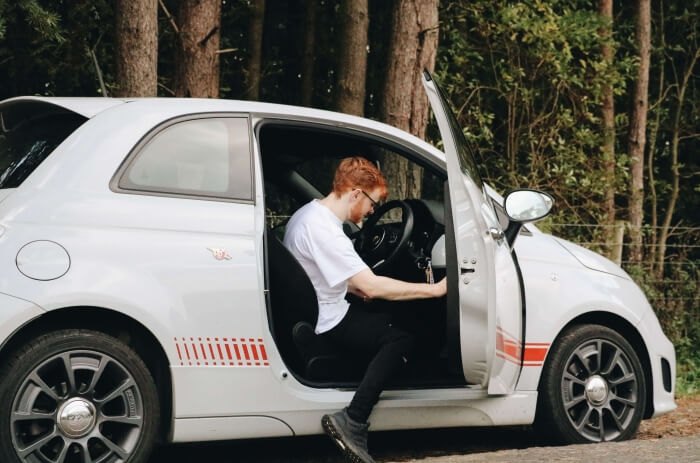 So, you've passed your driving test – congratulations! However, not every driver holds the confidence to drive alone in every scenario after receiving their drivers' licence – and that's OK! The Pass Plus course is here to offer you that additional support and boost your confidence as a legal driver on the road.
What is Pass Plus?
Pass Plus is a short, six-hour course available to drivers who have passed their theory and practical driving tests. Split into manageable sessions, the course is designed to help qualified drivers improve upon their skills and road safety if they feel it is needed. Taken by an approved instructor, the course is available to drivers with any level of experience – you don't need to be newly qualified!
What do you learn with a Pass Plus course?
The Pass Plus course broadens the skills drivers withhold, allowing them to know how to safely handle a range of diving scenarios, including:
Driving through busy towns, increasing your awareness and handling complex junctions and lane changes.
Driving through varied weather types, from blinding sunshine and thickening fog to heavy rainfall, ice and snow.
Driving on country lanes, navigating bends and safely overtaking horses, cyclists and slow-moving vehicles, such as tractors.
Driving through the dark, from early mornings to late night journeys, utilising the correct headlight settings and heightening your awareness.
Driving on dual carriageways, building upon the knowledge your instructor would have provided you with before taking your practical test, and utilising the road at busier times.
Driving on motorways, reducing the anxiety and feeling of intimidation, allowing you to become comfortable with switching lanes appropriately, maintaining a safe speed and following signage.
What are the benefits of a Pass Plus course?
Although not compulsory, there are a series of benefits to taking the Pass Plus course.
Having the additional certification of passing the Pass Plus course could result in lower insurance premiums.
There are no formal examinations that need to be sat at the end of the Pass Plus. Instead, your instructor will assess your standard of driving after each module and offer you the certificate upon completion.
Unlike a theory and practical driving test, the Pass Plus can be carried out in any location, allowing you to utilise varied routes, building your confidence on roads outside of your driving experiences.
The Pass Plus allows you to improve upon your certainty of navigations and hazard awareness with less pressure on the operation of the car and its controls, as you will be more relaxed with this factor of driving having already passed your practical exam.
Here at Lanes School of Driving, we have been helping drivers for over 100 years. From learners to those seeking assistance with after-pass courses, we are on hand with our valuable expertise. For any enquiry, get in touch with our team by calling 020 8166 5678 or emailing us at .