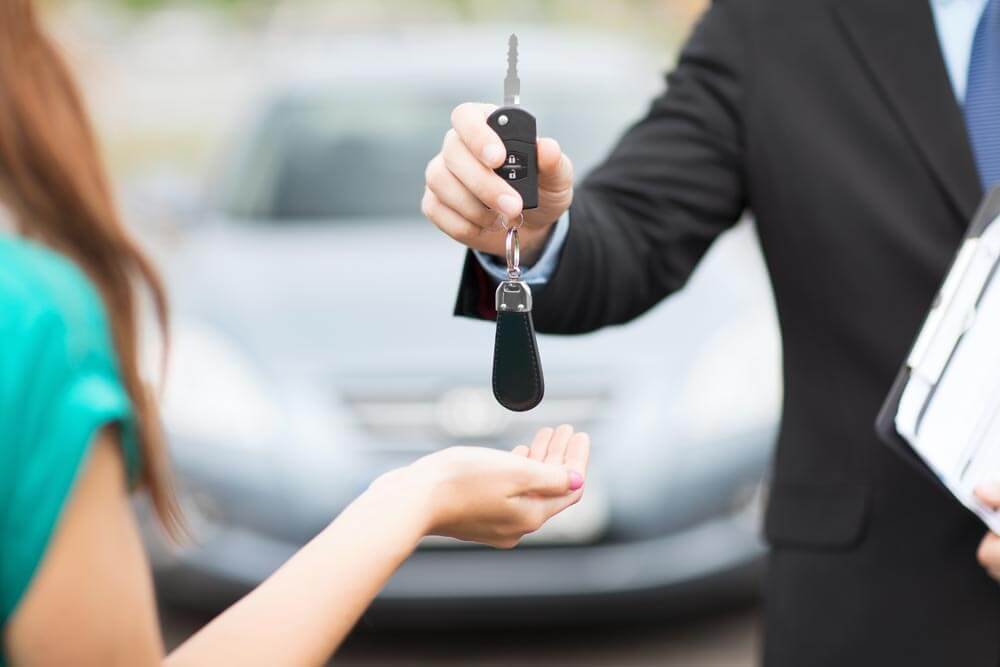 6 TIPS TO GET LOWER CAR INSURANCE AS A NEW DRIVER
New drivers are often hit hard by high insurance premiums. In today's post we share the secrets to getting the lowest quote possible as a newly qualified driver.
1. Choose the right car
Insurers look at the type of car and use certain criteria to form a picture of you as a driver and to establish the risk of accident. In order to get the best quote we recommend choosing the following:
The AA recommend light coloured cars such as yellow and white but also say that red scores well in lowering insurance quotes for women.
Engine size should be kept as low as possible as inexperienced drivers with high powered cars are assumed to have more accidents. Don't go over 1.6litres.
Apart from engine size you should also look for a diesel fuel engine not a petrol one. Petrol cars are associated with speedy driving but in fact choosing diesel will have little effect on the take off speeds and performance of the vehicle. New diesels have come a long way and are considered easier to drive for new drivers, especially if you learnt in a diesel. Still insurers seem to penalise petrol cars so choosing diesel is a good way of avoiding higher charges.
Choose a 5 door car. Small cars often only have 3 door, the driver, front passenger and boot while rear passenger have to climb behind the front seats. These cars are usually cheaper and suit younger drivers who probably won't have many passengers. However 5 door cares are associated with older (and thus more responsible) drivers, perhaps families and so receive lower insurance quotes.
2. Install a black box
A 'black box' records everything about the way you drive. It is the same device installed in aircrafts that we always hear about if there's an accident. Careful drivers can prove they are careful, never break the speed limits and drive economically, all things that car insurers will reward with lower insurance premiums.
3. Take a Pass Plus course
A Pass Plus course is another good way of showing your insurers that you take good driving seriously. This is a series of driving lessons that cover city driving, motorway driving, night driving, all weather and driving out of town. The course will cost around £200 so you should get a quote first and compare it with what you'll save by doing the course.
4. Park it in a secure place
Parking in a garage or in a secure car park with limited access will greatly reduce the risk of theft and break-ins, lowering your insurance premium.
5. Fit an alarm
Fitting an alarm is a good deterrent to thieves and vandals. You can invest in an immobiliser too which will prevent your car from being stolen and greatly reduce your car insurance premium.
6. Add an experienced driver to the insurance
Adding an experienced driver to your policy will improve your own quote. They don't even have to be the primary driver or drive the car a lot. A parent with 20 years driving experience is preferable to a partner with fewer years experience.
With 100 years of experience in teaching pupils to drive throughout London, Kent & Surrey, we can help you pass your test whether you are 17 or 70, male or female, nervous or not – we have the know-how.
With DSA registered, Approved Driving Instructors throughout London, Kent & Surrey, we can pick you up from your home, school, college or office and you will NEVER have to share your car with another pupil.
Call us today on and book your first lessons with us for just £9.99 alternatively, if you complete the contact form we will respond within 24 hours.