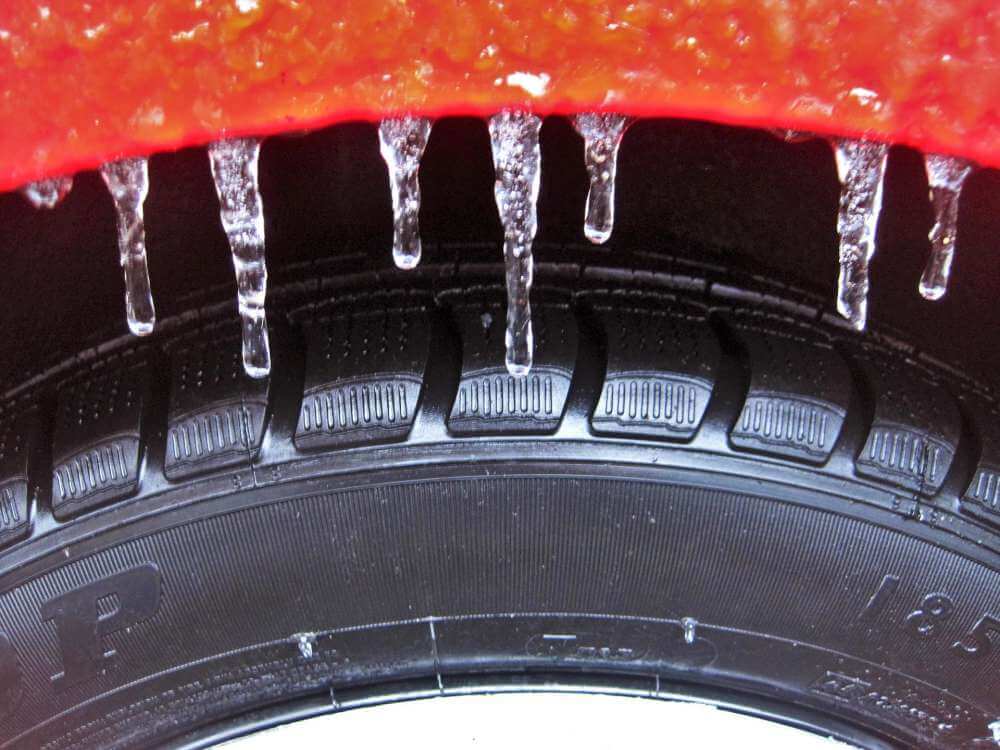 Winter proof your car with these easy tips
Now that winter is truly upon us, drivers need to make sure that their vehicle will be able to operate effectively regardless of what the weather is like.
Coping with winter mornings and travelling long distances in poor and dark driving conditions is bad enough. But if you have not made adequate preparations then there are a range of problems that can arise that can prevent you from arriving at your destination.
We believe that prevention is better than cure, so here are 10 important preventative measures that any driver can take to minimise problems when driving during the winter months.
Top up your radiator – Antifreeze should be used to top up your radiator. This means that your engine coolant will not freeze in sub zero temperatures;
Check your oil levels – this takes a matter of minutes to check and insufficient oil in the engine can lead to your car breaking down and painful repair bills, too;
Clear your windscreen – make sure that your screen wash is topped up regularly so that you can keep your windscreen clear at all times. Ice scrapers are a cheap solution to the problem of icy forming on your windscreen and keep de-icing spray in the car, as this can make it quick and easy to remove ice build ups on car windows. Also check your wiper blades – worn, or broken blades need to be replaced immediately;
Check your car battery – battery failure can happen at any time but is more likely during the winter months. Battery should not be a problem as they are checked when your car is being serviced. However, if you have any concerns about how your car starts don't leave it until it is too late, and have your car battery checked as soon as possible;
Check your tyres – car tyres have to work that much harder during harsh weather conditions. Make sure that the tread is adequate and that the air pressure is correct. Also ensure that your spare tyre is in good condition, with good treads and the right tyre pressure. Ensure that you carry all the tools and equipment you require in the car with you, so that you can replace your tyre, should you need to do so;
Make sure your lights work – make sure your headlamps and all lights on your car are working, correctly, including your fog lamps and reversing lights;
Remove condensation – condensation on the inside of your vehicle can make it impossible to see through. Left overnight it can freeze on some cars. Make sure that you rear window demister is functioning, and that you can see clearly out of your windscreen and all other windows are condensation free before setting off on your journey;
Take a shovel with you – You never know when you will need to dig yourself, and your car, out of snowdrifts. So keep a decent sized shovel with you at all times. For the times when conditions are so icy that a shovel won't get you moving carry generously proportioned strips of carpet. These should be placed under the wheels of trapped vehicles making it easier for them to gain traction on the ice below;
Pack an Emergency Kit – you never know where you might end up, or how long it will take you to get home. If your vehicle breaks down or bad weather stops you from going home, you will be pleased that you packed an emergency kit. What you include in your kit depends, to a certain extent on personal preference and the amount of space available in your vehicle. It is likely to include many of the following items – a warm blanket, change of clothes, first aid kit, torch, radio, jump leads, high visibility vest, chocolate (optional!), warning triangle and a pencil and paper;