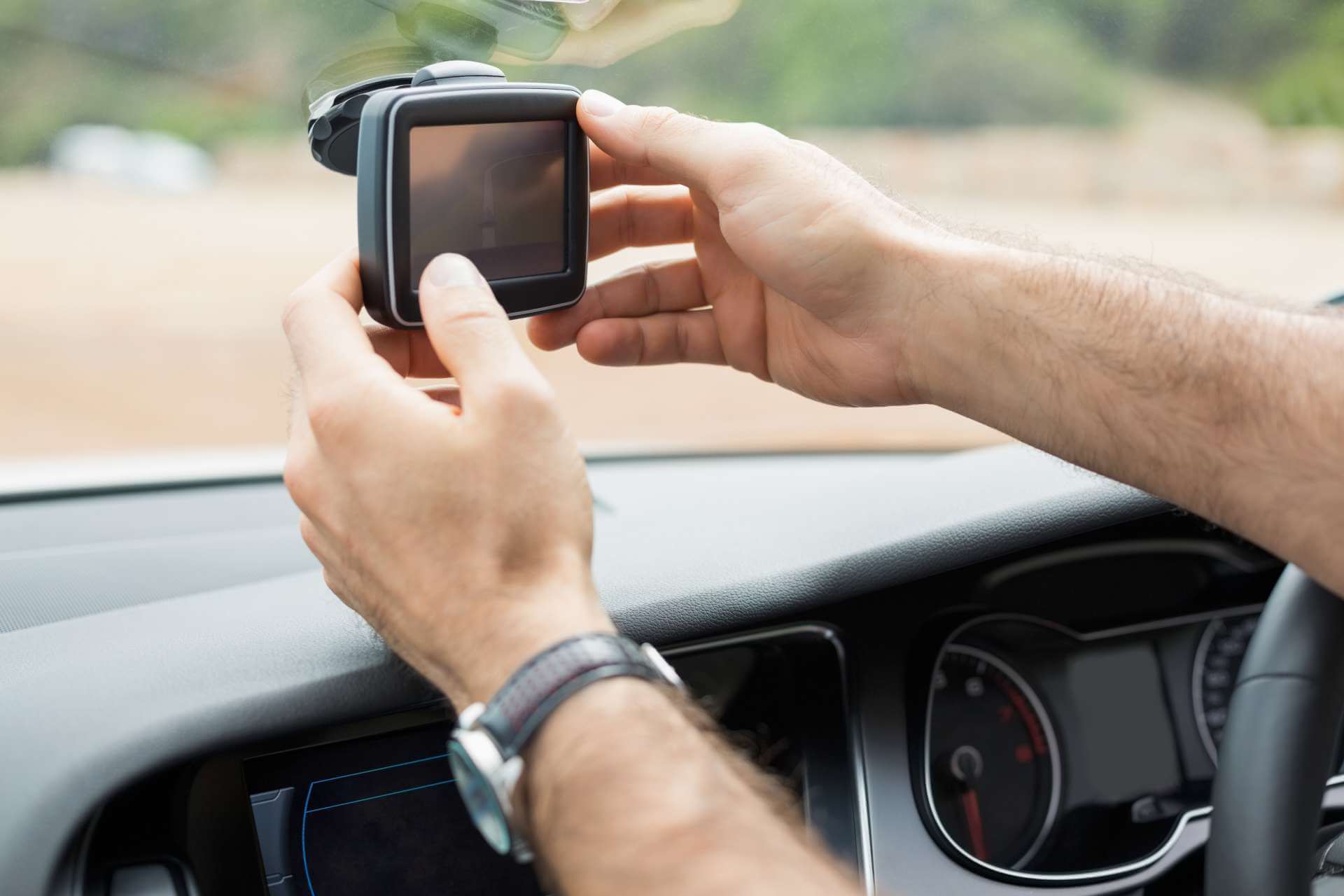 No matter how comfortable you are driving in the UK, driving abroad is a completely different kettle of fish. In many countries – for example – they drive on the right, and they have different rules, regulations, road signs and expectations of how you should behave when you're behind the wheel.
Even the most competent driver can come unstuck on the road overseas if they are not fully prepared. Here are ten easy-to-follow tips you can take on board so you're well prepared to drive while abroad.
[1] Take your driving licence – and your insurance documentation and vehicle registration document. Make sure you're insured while driving abroad, and check to see if you need an IDP (International driving permit). Also, make sure you've valid breakdown cover and travel insurance. It always helps if you carry your passport with you at all times.
[2] Know where you're going – getting lost abroad can lead to nightmares, especially if you can't communicate with the locals. Take plenty of maps and if you have a satnav, make sure it's loaded with the correct local information.
[3] Check what you need – some countries require you to carry various items, such as a first aid kit, spare lamp bulbs or a warning triangle. Check what you're expected to carry before you travel.
[4] Get snickered – you may need a GB sticker if your number plate does not include the GB euro-symbol. If you need a GB sticker abroad and you don't have one, then you could be fined.
[5] Are you old enough? – anyone driving a vehicle with over nine seats must be over twenty-one years old and must have had a valid full driving's licence for over a year.
[6] Are you LPG? – if you are taking an LPG-fuelled car, then you will need to check you're carrying the correct fuel pump adapter. Remember that LPG cars are not allowed in the Channel Tunnel.
[7] Get the card – if you are camping abroad, then get yourself a Camping Card International from – for example – the RAC. Such cards give you discounts and plenty of liability insurance cover.
[8] Get the card II – make sure you have an EHIC card, and one for every member of your travelling party. This indicates that you are entitled to emergency medical care in the EU should it be required.
[9] There's no need for speed – observe the speed limit at all times. Pleading ignorance to an overseas-based policeman will not cut any mustard, French or otherwise. Discussing speeding offences when you cannot speak the lingo also comes with great difficulty.
[10] Get on the right side – a bit of a no-brainier, but before you go check which side of the road you will be driving on. The UK is in a minority when it comes to countries that drive on the left, but many countries do, including Australia, India and South Africa. Most of mainland Europe, the USA, Canada, China, South America and Africa drive on the right.