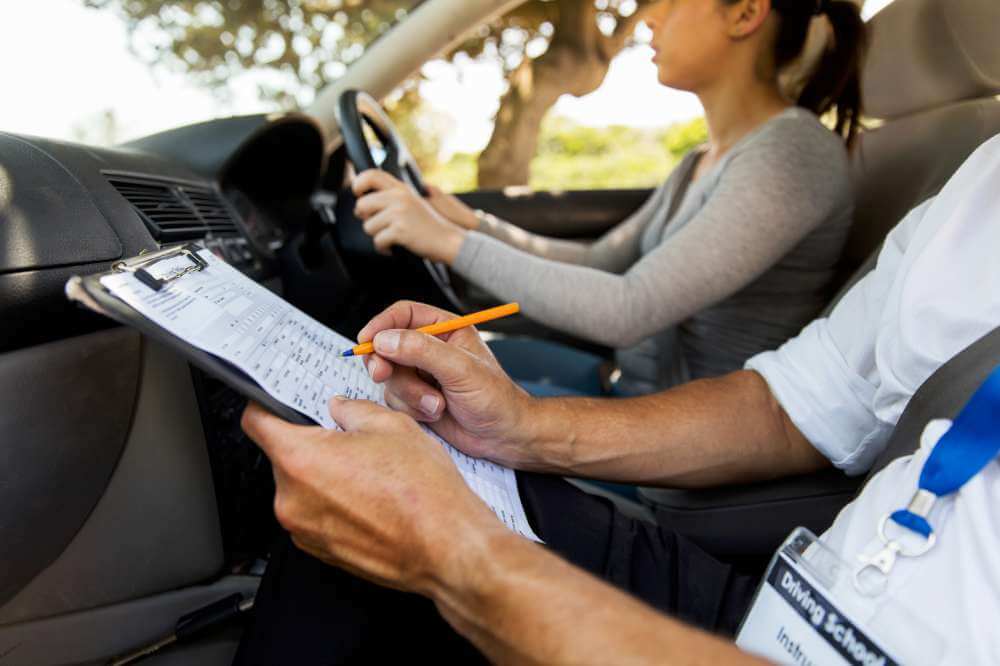 Illegal driving instructors – what it means
To put it simply, if someone advertises their services as a professional driving instructor, then they must be registered with and approved by the Driver and Vehicle Standards Agency. This prevents 'just anyone' from saying they are an approved driving instructor.
Specifically, section 123 of the Road Traffic Act of 1988 states that drivers are prohibited from receiving payment for providing driving instruction, unless the instructor is qualified and registered by the DVSA. This is does not include a situation where a driver on a provisional licence gains experience by driving a vehicle while in the company of a qualified driver, such as a friend or family member – as long as that 'experience' is not paid for.
Get what you pay for – quality instruction from a DVSA-qualified driving instructor
If you wish to learn to drive, then it's best for you to receive tuition from a qualified instructor. By qualifying as an instructor, such a person has proven that they have to skills necessary to be able to teach someone to drive. If someone says they are a driving instructor when they are not, then that means you are likely to receive sub-standard tuition. It will also take you longer to learn how to drive, and you are more likely to fail your driving test – perhaps repeatedly. All this will of course cost you money.
The DVSA have specialist teams that check out driving instructors whose licences have lapsed and about whom they receive evidence that they are still giving driving instruction. They also review complaints from pupils who have taken lessons from a 'qualified' instructor whom they subsequently learned was not qualified at all. Often such 'instructors' refuse to return the money paid to them by duped pupils, which is especially painful if a number of lessons have been booked and paid for in advance.
The main challenge that members of this specialist DVSA team face is obtaining witness statements from pupils – a necessity when it comes to the prosecution process. There is often a reluctance for pupils to involve themselves – they are typically young people and the person they will be providing evidence against usually knows where they live, as that is where they were picked up from for their lessons. Sometimes it's not the pupils who are reluctant to become involved – their parents advise them not to.
Illegal driving instructors are committing a criminal offence and are defrauding their pupils
The penalties for offering illegal driving instruction can be quite severe, as the crime is fraud – an illegal driving instructor is defrauding their pupils by offering services that they are not legally entitled to offer.
If you are learning to drive, ask your instructor for evidence that they are registered with the DVSA as a qualified person deemed fit to offer paid driving instruction. If you think that someone is charging money for driving lessons when they are not legally entitled to, then you can contact the DVSA, by phone on 0191 201 8120, or via email at .