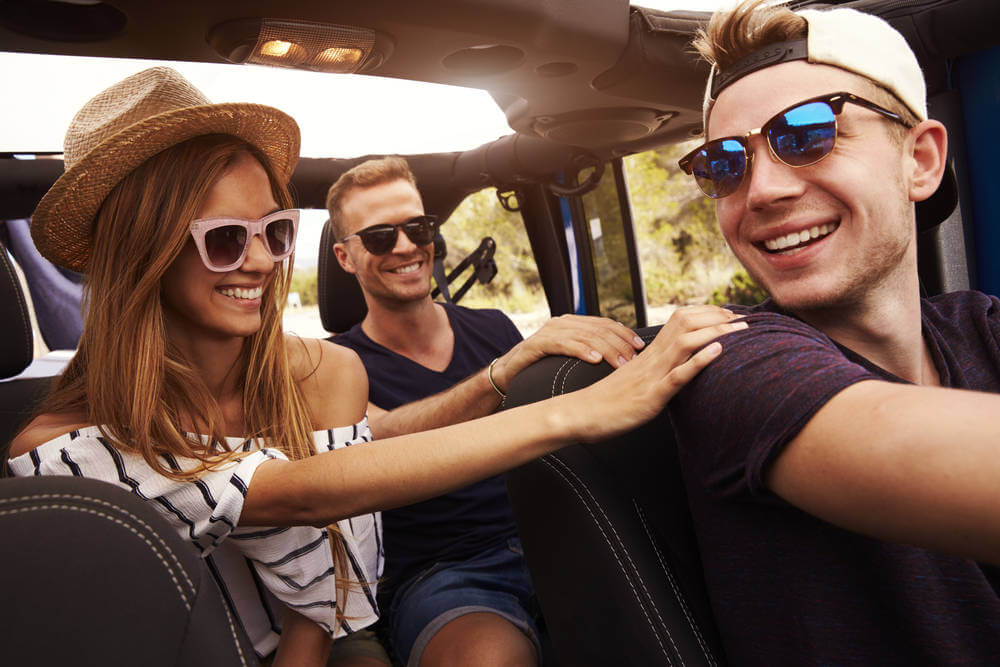 Learning to drive is, for many, essential but it is also an exciting time for the younger generation. However, the increased expenses that come with being a new driver are making it quite difficult for youngsters to start driving. A major expense to consider is the often prohibitive insurance premium which new drivers need to pay.
Background to the story
The BBC posted a news item regarding the debate MPs are having over this matter and whether or not car insurance costs for new drivers between the ages of 18 and 25 should be capped at £1,200 a year. The issue was raised on an online petition, signed by 185,000 people. These e-petitions come to the attention of Parliament once they have surpassed 100,000 signatures and are then considered for debate.
It was expected that car insurance premiums would rise further following the government's decision to change injury compensation rules. According to the new changes, insurers are required to pay more to accident victims which will inevitably lead to an increase in premiums.
The petition
Following the recent insurance hike, 19-year-old Rhys Parker started the petition to raise awareness of the barriers that insurance companies are erecting, making it a lot harder for youngsters aged between 18 and 25 to start driving. Rhys, from Lowestoft in Suffolk, said that one insurance company quoted him £2,500 for his first driving year; even though he managed to bring his premium down to £1,400, this is still a significant cost for young adults. To make matters worse, despite the hefty amount he is paying, he is still only getting basic insurance cover.
The insurance business
The matter was raised with MPs, noting that the average insurance premium for a 17-year-old is £3,878 per year. However, insurers claim that the statistics prove why they need to charge such premiums for younger drivers:
Around 1.5 percent of licence holders in the UK represent young people between the ages of 17 and 19, yet they make up 9 percent of fatal traffic accidents.
Within two years of passing their driving test, young drivers get involved in some sort of traffic accident.
In light of these statistics, insurers are inclined to hike up premiums especially after the government's decision to increase payouts to accident victims.
The solution to the issue
In response to the arguments put forward by insurers, one solution to bring premiums down is to install a black box under the bonnet. These boxes send data to an insurer regarding the driving patterns of individuals and can lead to reduced premiums for safe drivers. The government has also promised to review its policies, offering a further ray of hope for younger drivers.
How to reduce your premiums even further
Another way to further reduce premiums is to complete an After Pass driving course such as Pass Plus. At Lanes School of Driving we offer a range of post-test lessons that can help to increase your confidence as well as lower your insurance premiums. To find out more, speak to our team of expert instructors by calling us on 020 8166 5678.