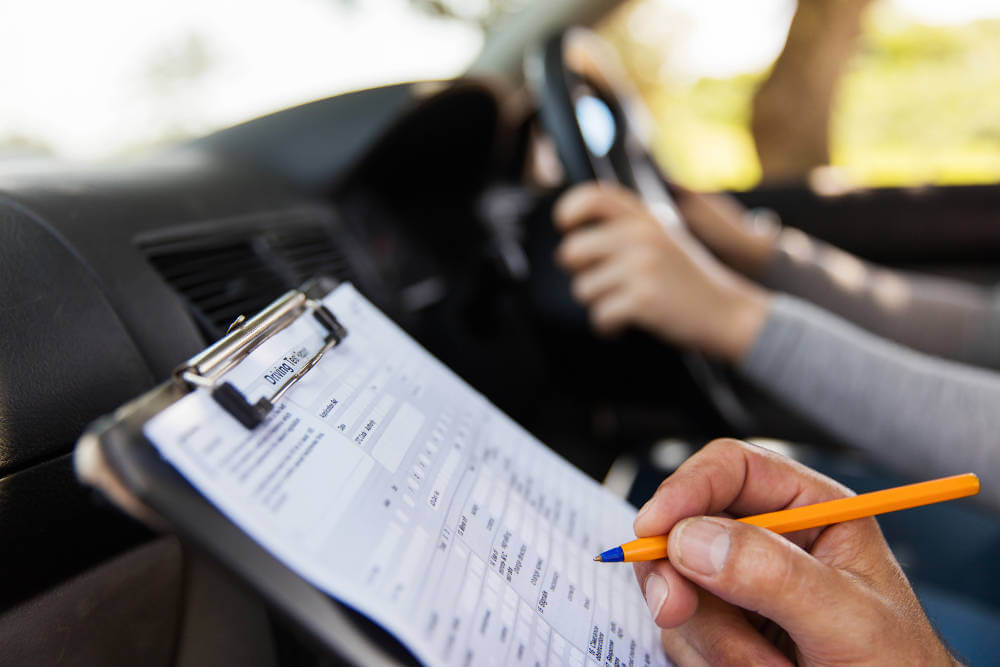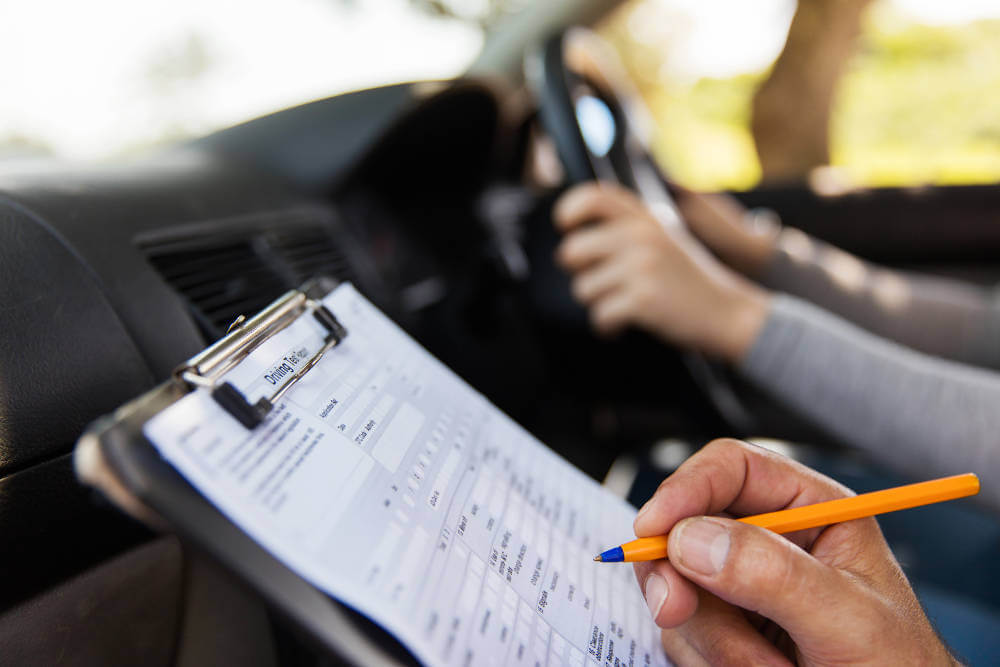 December will see new changes to driving tests brought in by the Driver and Vehicles Standards Agency. The changes are being introduced to help new drivers learn the skills they need to help them stay safe on the road. Applying to car tests only in the first instance, these changes come into effect on Monday 4th December 2017 and will apply to new applicants, those who have previously failed a test, or those whose test has been rescheduled.  
There are four changes introduced to the test. To help you prepare we have compiled a short guide on what you can expect if you are taking your test after this date:
Change 1: Independent driving
The test currently includes a 10 minute independent driving test where you are expected to drive without any guidance or directions from the examiner. This will be increased to 20 minutes, making up approximately half the test time after the 4th of December. The reason for this change is to ensure you have the skills and confidence to drive without guidance, setting you up for a more real-life scenario once you pass and are on the road on your own.
Change 2: Using a sat nav
More than half of drivers use a sat nav so it is important to be able to use one while driving without it being a distraction. Not all candidates will be required to use a sat nav during their test, but 1 in 5 will. It will take place during the independent part of the test; if you are not required to use a sat nav during this element of the test, you will have to follow traffic signs instead. A sat nav will be provided and programmed by the examiner so you need not worry about what you are practising with or getting the programming right on the day. A couple of things to keep in mind during this portion of the test:
If you go wrong it doesn't matter, unless you make a fault while you're doing it
You can ask for confirmation from the examiner if you are unsure of where you are going
Change 3: Changes to reversing manoeuvres
Two types of reversing manoeuvres will not be tested, but you should still learn how to do them during your instructor learning time:
Reversing around a corner
Turning in the road
Instead, you will be asked to demonstrate that you can do one of the following three reversing manoeuvres:
Parallel parking
Parking in a parking bay. This could either be reversing in and driving out, or driving in and reversing out
Pulling up, reversing for two car lengths, and then re-joining traffic. This will be on the right-hand side of the road
Change 4: Answering a safety question
You will be asked two safety questions during your test, known as 'show me, tell me'. Before you start, the 'tell me' question will focus on a safety task that you will be expected to carry out before setting off. The second 'show me' question will take place while you are driving where you will be asked to demonstrate a safety test – e.g. using the car controls to turn on the wipers.
Find out more today
For full details of the driving test, visit the DVSA website or talk to your instructor at Lanes School of Driving. We have been helping drivers stay safe on the road for over 100 years. Call us on 020 8166 5678 to find out more about any aspect of driving or to enquire about any of our courses.