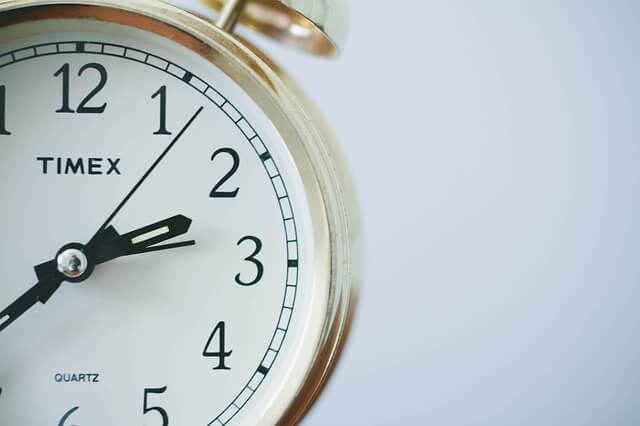 Learning to drive can take months, but with a crash course of intensive lessons you could be ready for your test in as little as 6 days.
There are many reasons why a crash course might be the best choice for you:
You need to be able to legally drive quickly
If you are starting a new job where driving is required or if you are moving to a rural area with poor public transport facilities, you will need a driving licence as quickly as possible.
You already have driving experience
Many people are taught to drive from friends or parents on private land. They already have some skills but they will be unprepared for the rigours of a driving test. A crash course will be ideal to learn the more advanced aspects of driving, for example being able to handle public roads with busy traffic.
You want to save money
The cost of weekly driving lessons will add up over time. Intensive driving lessons are a great money saver and can work out hundreds of pounds cheaper than regular lessons. Crash courses are charged on a flat fee basis rather than on the number of hours.
Lanes' Intensive Driving Courses
At Lanes, we can offer you intensive driving courses to help you pass your test quickly. We have a number of courses available which cater for a range of abilities from complete beginner to experienced driver. The courses run from 1 day refresher courses to comprehensive 6 day courses. Before you start, one of our advisors will have a consultation with you to advise on the best course for you.
At Lanes we want you to pass first time. As an added incentive, we promise to send you £150 in Lanes gift vouchers if you pass your test on your initial attempt.
We also offer a Guaranteed Test Pass Scheme. If you do not pass your test at the end of your course, we will give you a free one day course on the day of your retest. You can take the free one day course up to three times if you still do not pass.
At Lanes we want our pupils to learn without distractions and all our lessons are taught on a one to one basis.
Our instructors are DSA registered Approved Driving Instructors. If you are female and would like a female instructor, we have a number of female instructors on our team.
We offer both automatic and manual cars, depending on your preference. All our cars are fully equipped with the latest technology for your convenience and safety.
About Lanes
Lanes School of Driving is one of the biggest independent driving schools in the UK. We have been teaching people to drive since 1914 and we have a long standing reputation for quality instruction.
If you are looking to learn to drive fast, our intensive driving courses should be just the ticket.
Why not give us a call today on 020 8166 5678. Our experienced advisors will be happy to tell you more.