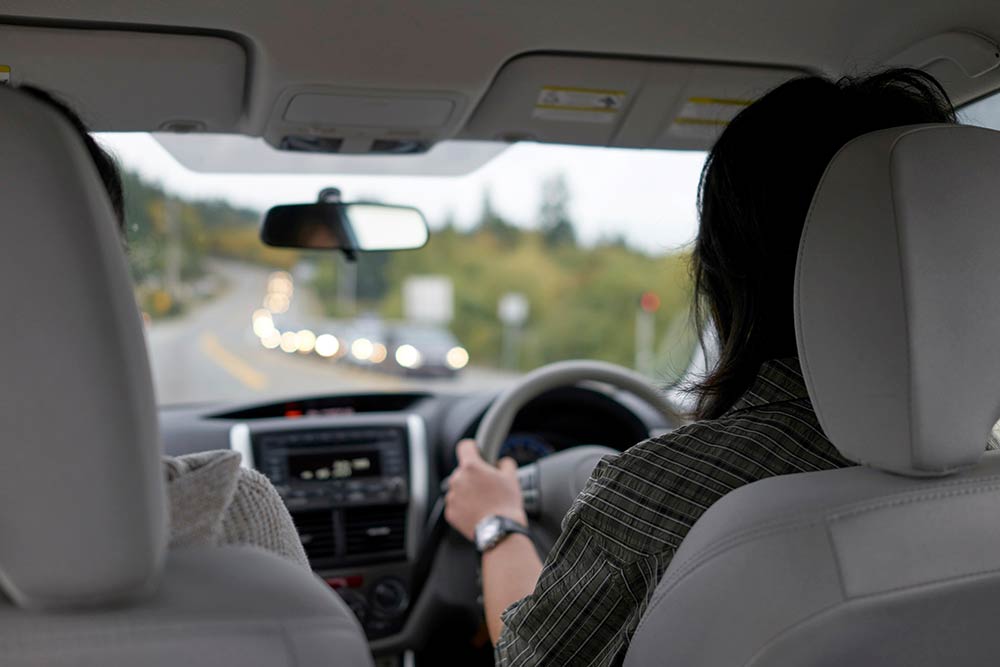 Doing some research on your test centre and the area that surrounds it can make all the difference when the big day arrives and it is time to take your driving test. If you have booked your test in Sidcup and are looking for a few tips to help you feel more prepared for the day, allow us to help. We have put together a guide to Sidcup Driving Test Centre, that will give you a better idea of what to expect and will help you to get ready.
Where is Sidcup Driving Test Centre?
You will find Sidcup Driving Test Centre at Crayside, Five Arches Business Estate, 2 Maidstone Road, Sidcup, DA14 5AG. This large business estate can be difficult to navigate, but the test centre should be clearly signposted, and your instructor will be able to guide you to the entrance. As a large test centre, there is plenty of room for parking so that you can wait for your time slot.
How do you get to Sidcup Driving Test Centre?
Sidcup Driving Test Centre is located just off the A211 and Foots Cray High Street. It is located nearby to the Sidcup Bypass and the A20, connecting it to the rest of London and Swanley. You can also reach it via the Five Arches Business Estate bus stop, which the 233 and 492 buses pass through. Sidcup Rail Station is the nearest train station to the test centre and is around a 30-minute walk.
Driving in Sidcup
Sidcup is a popular location for learner drivers as the test offers a wide variety of challenges, from smaller residential roads such as St. George's Road, to busier main roads such as A223 and the complex Crittalls Corner roundabout. The different options you could face will give you the valuable experience you will need, as you are likely to encounter many different challenges along the route. Practicing enough on these roads will allow you to feel more confident on your test.
Driving test routes in Sidcup
There are numerous different test routes that your examiner may opt to take you on in Sidcup. Sadly, there is no way of knowing the exact route, so you won't be able to prepare for specific challenges. Some popular routes have included the Ruxley roundabout and following the B2173 up towards Swanley, or alternatively following the A20 Sidcup Bypass Road up towards Eltham.
What to expect for your test
It's worth arriving 10-15 minutes before your test at Sidcup Driving Test Centre, so you're well prepared and ready to proceed. Remember to bring your provisional licence with you, as you'll need this to be allowed to take the test. Your test will include:
An eyesight test, which requires you to read a car number plate from a distance of 20 metres.
"Show me, tell me" questions which cover vehicle safety and important working parts. Your instructor will practice these with you.
A general driving section of the test, which is around 20 minutes of driving guided by your examiner. You will need to perform one manoeuvre, which could be parallel parking, bay parking, or pulling up on the right-hand side of the road.
Independent driving will follow, where you must follow a sat nav or signposts to reach a specified destination.
You can expect the route to lead back to the test centre, where you will learn whether you've been successful.
Booking your driving test in Sidcup
You are able to get a practical driving test booked in Sidcup once you have passed your theory test. Keep an eye on the gov.uk website to check availability at Sidcup Driving Test Centre. You can also look at West Wickham or Bromley if you are unavailable to book a test in Sidcup.
If you want to build up your experience and prepare for your test, our experienced instructors at Lanes School of Driving can help. Regardless of your driving experience, we can help with block lessons or an intensive course. To get booked in, call 020 8166 5678 or email .