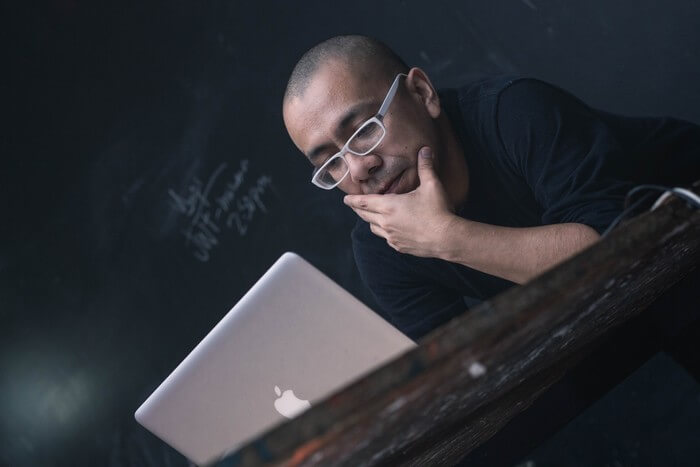 The way in which theory tests occur is changing again from April. However, there is no need to let it concern you. Today we will walk you through everything you need to know to ensure you feel on top of your game.
The DVSA have revised the exam to make it fairer for all learner drivers, including those with learning difficulties. The test has only minor changes so there is no need to feel daunted by the switch-up.
If your theory test is booked for a date before 14th April 2020, then you will not need to note these changes (unless you book to re-take your test for a later date). If your test is booked on or after 14th April 2020, then these changes will apply to you.
The current theory test involves two parts:
Part 1: You will be given a case study to read and will have to answer 5 multiple choice questions on it. You will be given 50 questions in total and have 57 minutes to answer.
Part 2: The hazard perception section. You will watch 14 video clips and earn points for spotting the developing hazards. You will be awarded a maximum of 5 points for each hazard you spot correctly. The earlier you spot the hazard, the higher your score will be.
However, the new theory test scraps the original 'part 1' and replaces it with a series of short, silent video clips.
The video clips will be based on the rules of the road and will show a realistic situation, such as driving through a town centre, a residential road or a country lane. You will then be asked to answer 3 questions on the video you have just watched by choosing one answer out of a selection of multiple-choice options.
Examples of the types of questions you should be prepared to answer are:
Why are motorcyclists considered vulnerable road users?
What do the double yellow lines mean?
In this clip, who can cross the chevrons to overtake other vehicles, when it is safe to do so?
The hazard perception section of the test will remain the same.
The test has been altered to allow fairness across all learner drivers taking the theory test. Observing a selection of videos on realistic scenarios proved to make the majority feel comfortable with the conditions of the test and the rules in which they need to follow.
At Lanes School of Driving we have dedicated over 100 years to helping learner drivers pass their driving tests. If you have any questions on the way that the theory test works, give us a call on 020 8166 5678 where we will be happy to help, or to arrange a driving lesson with one of your expert instructors.